The MDASF Affiliate Partners Program was designed to bring our members resources from trusted industry vendors who understand the club business and strive to provide smart and innovative solutions for Membership Directors.


EA Photography's Membership Recognition Program is provided to your club at no-cost to the club or the members and includes: A beautiful, custom made, color archival quality member's album for the clubs lobby with the clubs preferred logo embossed in gold leaf. Member images formatted for your POS system and website, Upper management images formatted for club use. Ongoing image support even if your POS changes we will provide re-formatted images of your members at no cost to the club. Custom framed Board of Directors and Past President portraits or collage is also included with our no-cost program.
EA Photography's program is an excellent tool to help promote membership involvement and has been found to increase club activity, food & beverage and build a sense of community.
EA Photography has a proud tradition of providing private clubs with member images for over 70 years.
---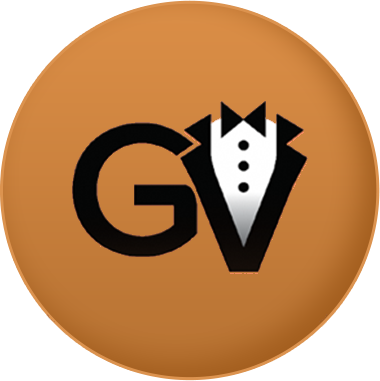 GroupValet is the most unique and innovative solution for club communications. GroupValet removes all barriers to having members sign up for club events. There's no special app members need to use, there's no website members have to log into, and most importantly, there's no password or login required for the members. Because of the unique code, members can literally click a button in an email and be signed up. It's that easy. This leads to more signups, and perhaps just as important, earlier signups. If your members can receive an email they can use GroupValet.
GroupValet also provides a completely unique cross-marketing feature which leads to even more engagement. Their secret sauce is that the system can be used for any activity throughout the club - from staff-run club events to member-run groups, such as golf, tennis, cards, or literally anything else. Contact GroupValet to see how they can help build overall engagement at your club.
Contact:
info@groupvalet.com
407-777-8651
---

Hirsch Studio specializes in Club Portraits, helping Club Members and staff with member recognition using Coffee Table Books along with digital book versions. They create hand crafted books with wonderful portraits that Members truly appreciate and are proud to be displayed in.
---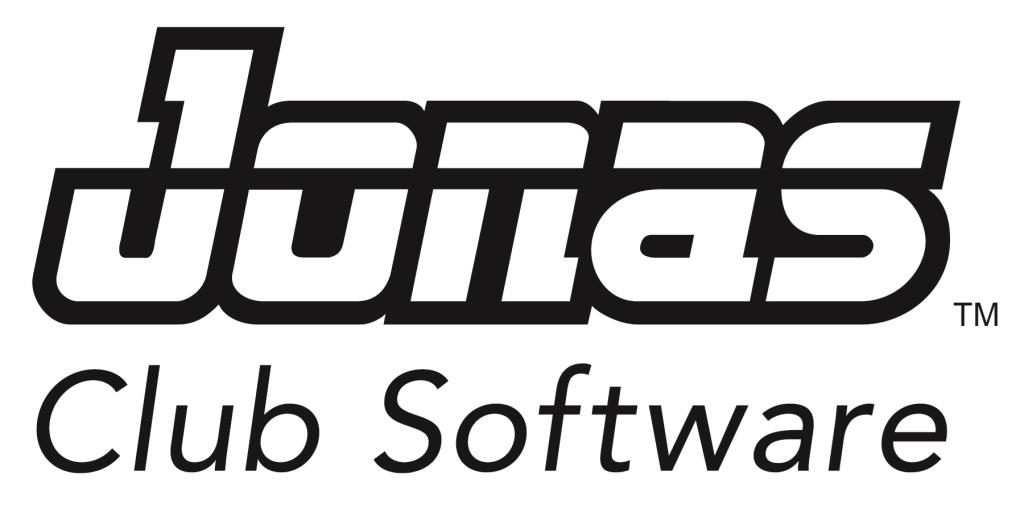 Jonas Club Software is the leading provider of Software, Service and Online solutions to the club industry, with over 2,200 clubs having selected the company as their technology partner. With applications ranging from Accounting to Spa Management, Court & Class Booking, Dining Reservations and even Mobile Apps, Jonas Club Software is the standout choice for clubs driven to offer exceptional member experiences.
Contact:
sales@jonasclub.com
1-888-789-9073
---

MembersFirst is the industry leading, multi-award winning website agency for private clubs. Empowering clubs to create stronger relationships with their members and prospects, MembersFirst delivers unparalleled Design, Implementation, Support and Marketing Services to uncompromising clubs.
Contact:
sbleyl@membersfirst.com
508-310-2316
---
MemberText is the leading text marketing software built exclusively for golf and country clubs. Our simple to use text communication tool allows marketers to reach members in seconds. The tool quickly becomes an incredibly valuable asset to promote and fill events, send timely club alerts, drive dining reservations, increase participation and generate revenue. The platform is a compliment and works with any club management software system. MemberText currently powers the text marketing at some of the largest and most prestigious clubs in the country including Stonebridge CC, Brentwood Country Club, Naples Yacht Club, TPC Potomac and more. For more information on MemberText, visit us here: http://www.membertext.net or see it in action for yourself text "CLUB" to 71441 now.
Contact:
Call or text: (240) 630-4653
justin@membertext.net
www.membertext.net
---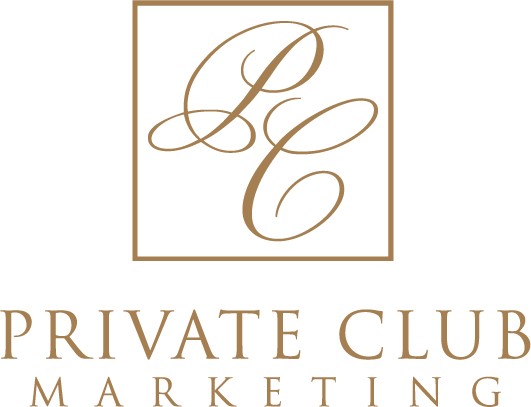 Private Club Marketing offers lifestyle marketing, retention, and communication expertise that inspires opportunity, influences choices, and celebrates our members and traditions.
Private Club Marketing's core mission is to improve the Member and Guest experience by assisting companies and management to become better connected and engaged with their customers.
Contact:
zack@privateclubmarketing.com
949-743-5793
---
PYC Club is an innovative tool that is helping Clubs, Residents and Realtors in the Golf and Country Club space. With 15 years of experience in marketing real estate and helping Realtors gain exposure online, Profile Your City, Inc. is now bringing their know how to your Club! Our real estate portal that links to your club web site, features all the active & sold listings in your community, open houses & rental properties that are listed in the mls. Let PYC help you sell more memberships, help your residents sell their properties, and give your best listing & selling agents more exposure!
---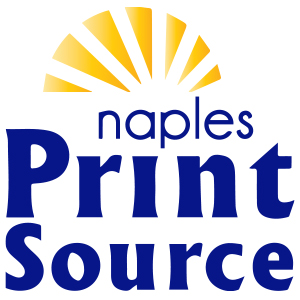 Naples Print Source has been producing compelling marketing collateral in Collier County, Florida since 1980. Custom printing is their specialty. They design and produce Fortune 500-caliber print for smaller, locally-based companies and nonprofit organizations.
They are also experts in direct mail marketing. They can assist with not only mail marketing communications, but also with annual proxy mailings.


Hunt Group Productions specializes in the creation and implementation of video productions for website placement, website design, professional photography, aerial HD video and still photography using a state-of-the-art octocopter drone. Hunt Group Productions works in unison with your club to take a project from conceptual design through completion. HGP is your one-stop source for all your online marketing needs.



Signera specializes in digital signage for the Club Industry. Their member communication boards are packed with features designed to reduce your workload and maximize the results of your communication efforts. They have practical features such as calendar integration with most club software, scheduled content that displays and takes down the content on the dates you want, access to your social media, and easy to apply general content such as weather, news and sports. Having served the club industry for over a decade and winning The BoardRoom Magazine's "Clubhouse Signage of the Year" for the last six years, they are the right fit for your Club. To learn more and schedule a no obligation demo visit www.signera.net or call at 1-877-998-7446 (SIGN).
---
Affiliate Partner Testimonial:
"Becoming an MDASF Affiliate Partner has played a significant role in helping Hunt Group Productions LLC grow its Southwest Florida business. The Membership Directors that we have partnered with have greeted us with open arms and have been wonderful to work with. Being an MDASF partner feels more like being part of a family not just an association. I would highly recommend it to any vendor that wants to get to know and work with the golf and country clubs of Southwest Florida". Paula Hunt, www.huntgroupproductions.com