2018 Florida Membership & Marketing Summit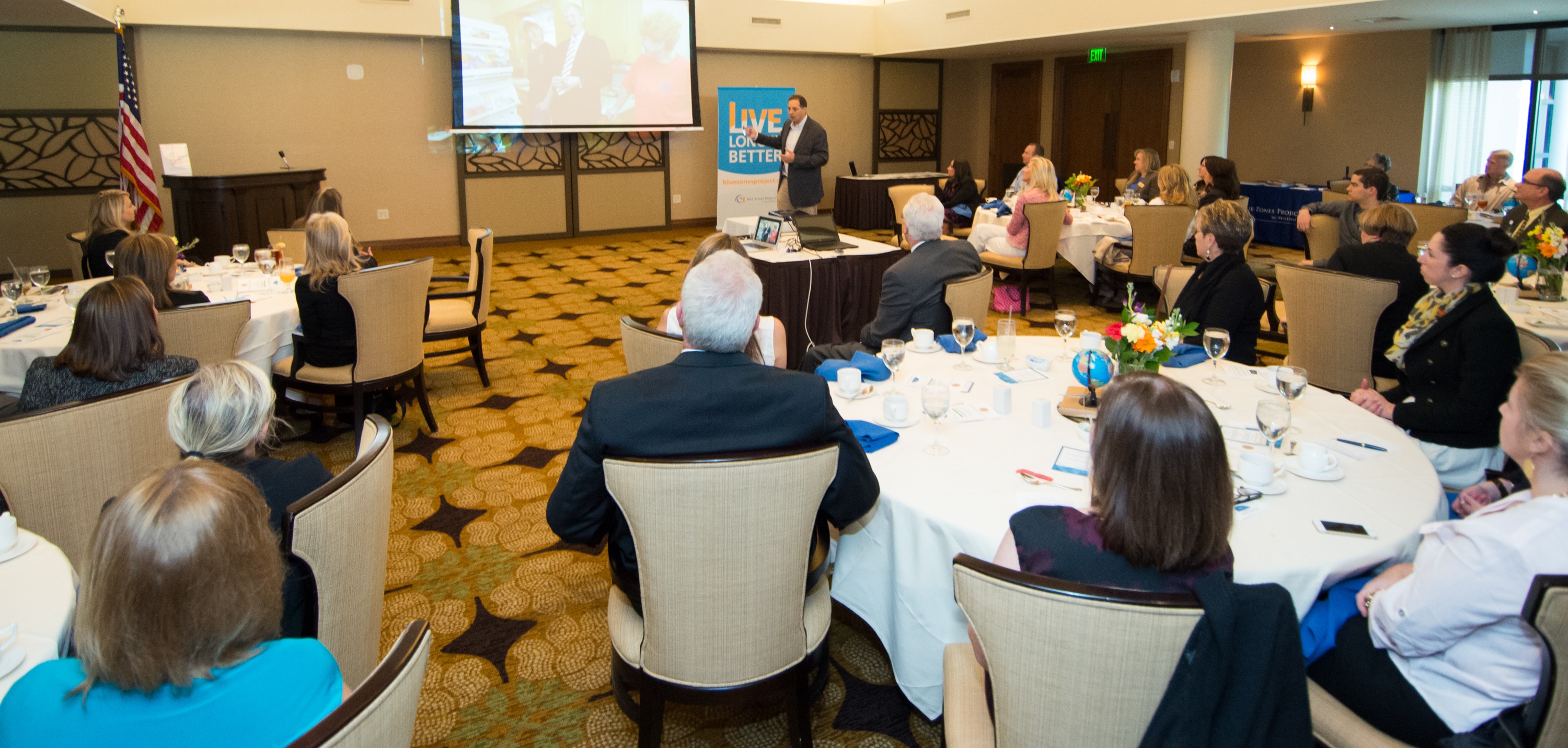 Florida Membership & Marketing Summit
Thursday, May 17, 2018
Quail West | Naples, FL
MDASF is pleased to announce the inaugural Florida Membership & Marketing Summit will be held at the newly renovated Quail West in Naples, Florida on Thursday, May 17, 2018.
This one-day event will feature dynamic educational & motivational speakers as well as a panel discussion with a group of industry leading marketing experts. More information on our guest speakers can be found HERE.
The Summit will kick off with a networking breakfast, includes lunch, and concludes with a cocktail party and a Club tour at Quail West, which recently completed a $30 million renovation. View the full day's agenda HERE.
$195/person ($155 for any additional attendees from the same club). To Register for the 2018 Summit, please click HERE.
The Florida Membership & Marketing Summit is an event that any club professional will benefit from attending!
This event qualifies as a CMAA CMI (Club Management Institute) session and CMAA members are encouraged to attend to receive 6 education credits for this full day of education.