MDASF Virtual Real Estate Panel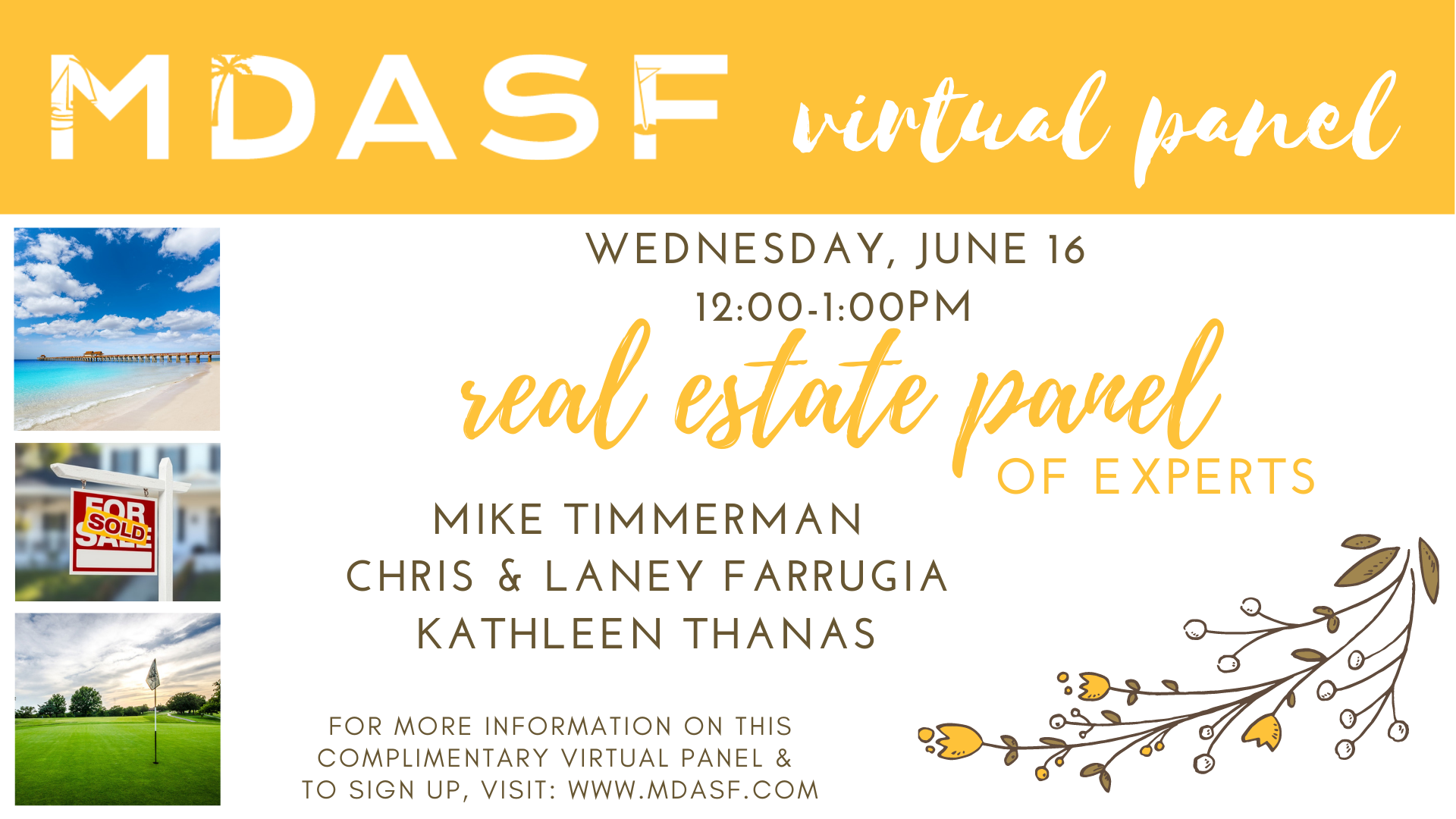 Join us Wednesday, June 16th from 12:00-1:00PM for a members only, virtual real estate panel!
Real Estate Panel
We are being joined by some industry leaders to get more insight into this booming world of real estate today! Don't miss this great panel of experts!
About Our Panelists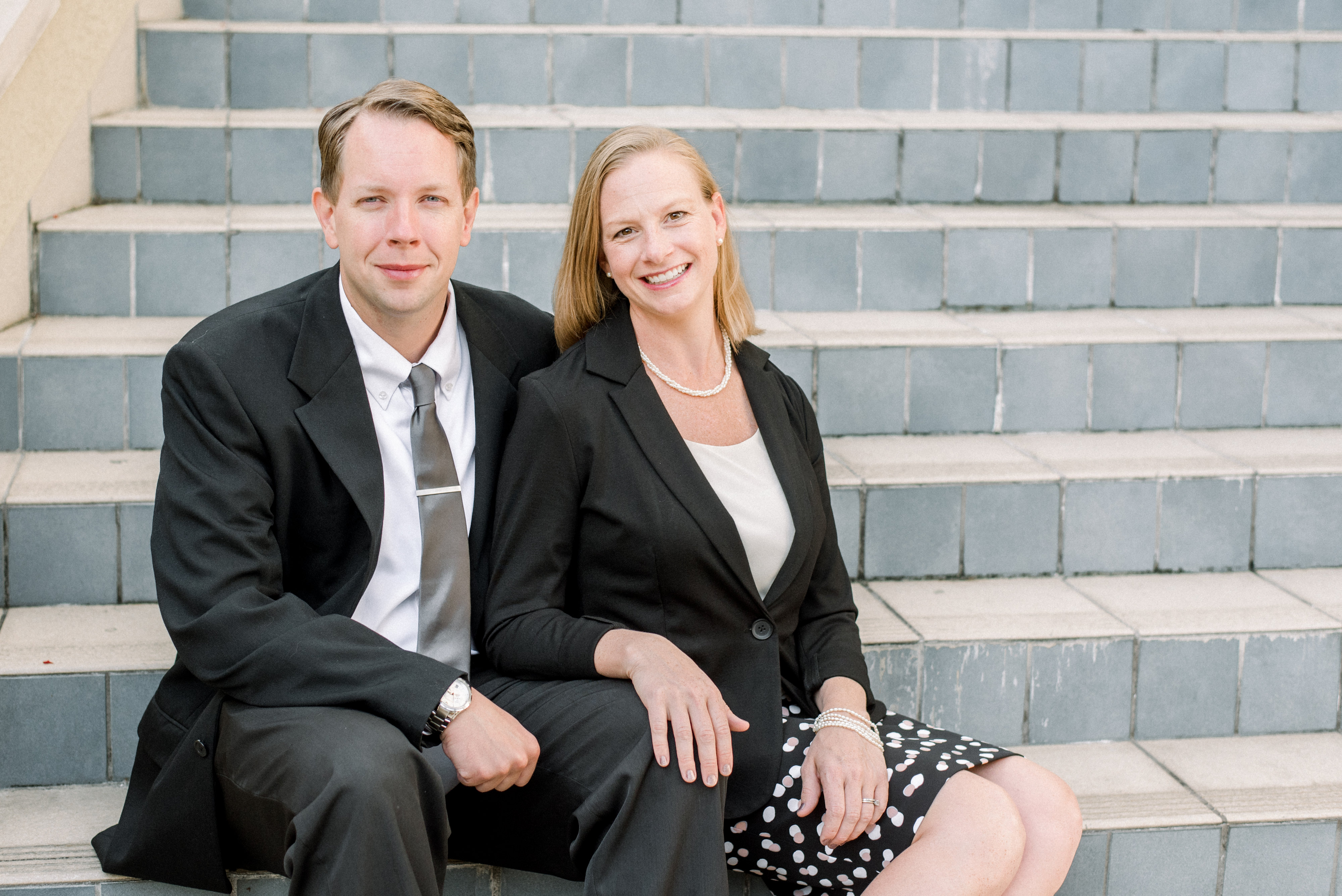 CHRIS & LANEY FARRUGIA
Chris and Laney Farrugia create a Real Estate powerhouse here in Southwest Florida. It's no surprise that they met during a real estate transaction in 2006!

Chris brings all of his knowledge and experience from a career in Finance and an MBA from University of Central Florida. His analysis of the market and strategic plans for each client give him an edge over the competition. Having a deep understanding of real estate investing, long term growth, and the Naples market pays dividends to his clients. He strives to structure the best deals for all of his buyers and sellers. His negotiation expertise is second to none.

Laney contributes a vast knowledge of the area and, as a former Naples teacher, has in-depth experience with the education system. Coming from a family of real estate agents and entrepreneurs, this business is in her blood. She truly believes that there is something for everyone in Southwest Florida – whether you are searching for land, beachfront property, or a gated community, she will help you find the best home to fit your needs and budget. Laney negotiates the best deals through deep market analysis and understanding contract terms and conditions.

Chris and Laney work as a team on every transaction and get top dollar for their sellers. With their deep network of business owners in Naples, they work hard to connect buyers to the right people for remodeling and handyman work to make their new house their home. Their connections have even led clients to finding new jobs and friends!

The couple met when Laney was purchasing her first home in Naples. Together, they have two boys and live in North Naples. They firmly believe that Southwest Florida is the best place to raise a family! As longtime residents, they've embraced the change and development that Naples has gone through.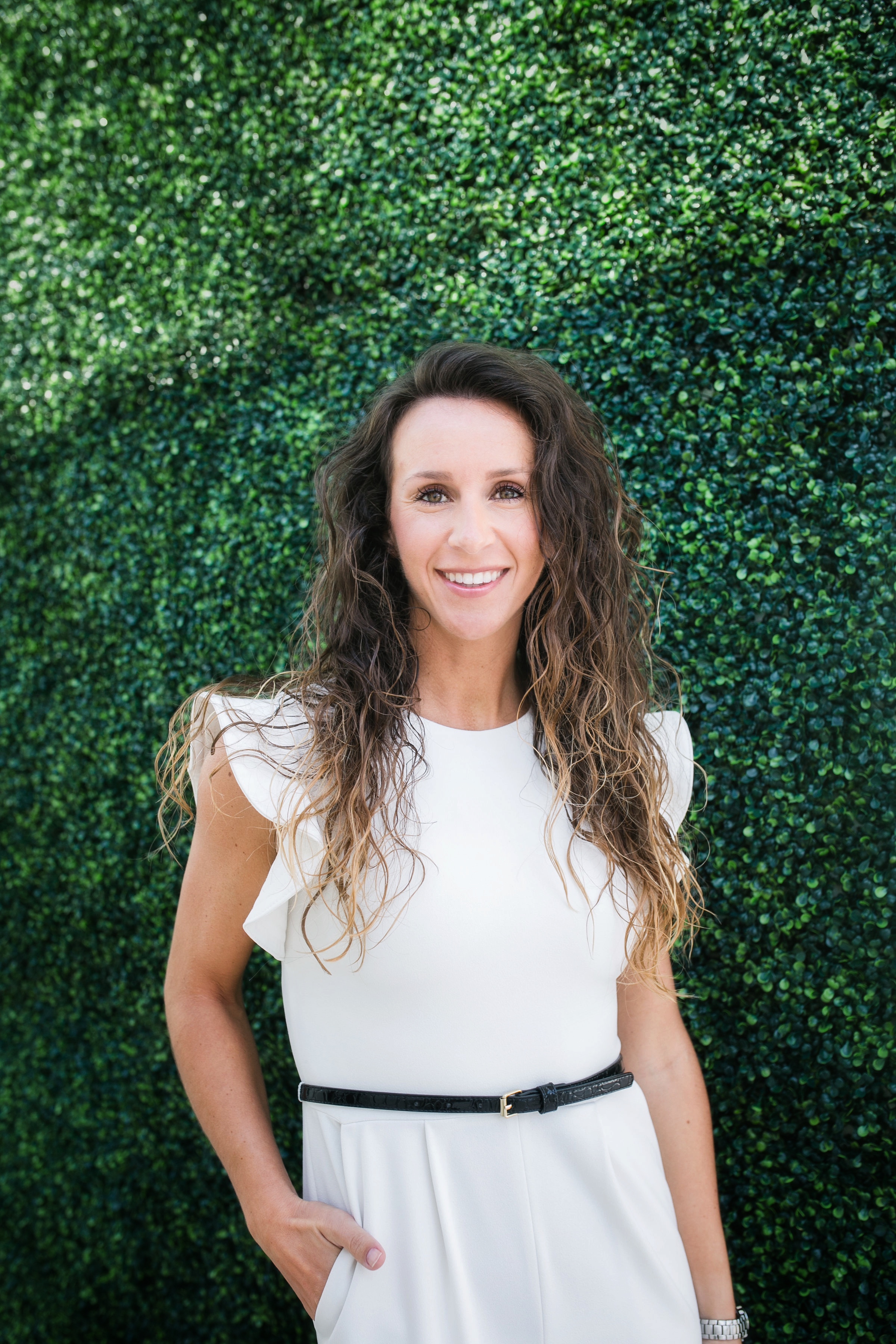 KATHLEEN THANAS
Kathleen Thanas is the private club liaison for the Dawn McKenna Group in Naples, Florida. A native of Chicago and a licensed real estate agent, Kathleen made her mark on Florida's club and resort hospitality scene, working in business development and client relations for several major consulting firms and management firms in the private club community sector. Kathleen's seven years of experience in this industry, coupled with her entrepreneurial spirit, sales management background and operational expertise, have made her a valued and complementary team member of the Dawn McKenna Group. Her insider's knowledge of the club world allows her to advise clients on not just the different lifestyle offerings and overall homeowner experience in Southwest Florida's hundreds of private club communities, but also the financial considerations associated with a private club real estate purchase.

When she is not working with buyers and sellers, Kathleen leads an active outdoor lifestyle, taking full advantage of the beautiful Naples weather. Her favorite activities include golfing, fishing and spending time on the beach. An avid foodie, she also has a knack for discovering the coolest dining spots and hidden gems — whether it's a local taco truck or the best burger-and-beer combo in town.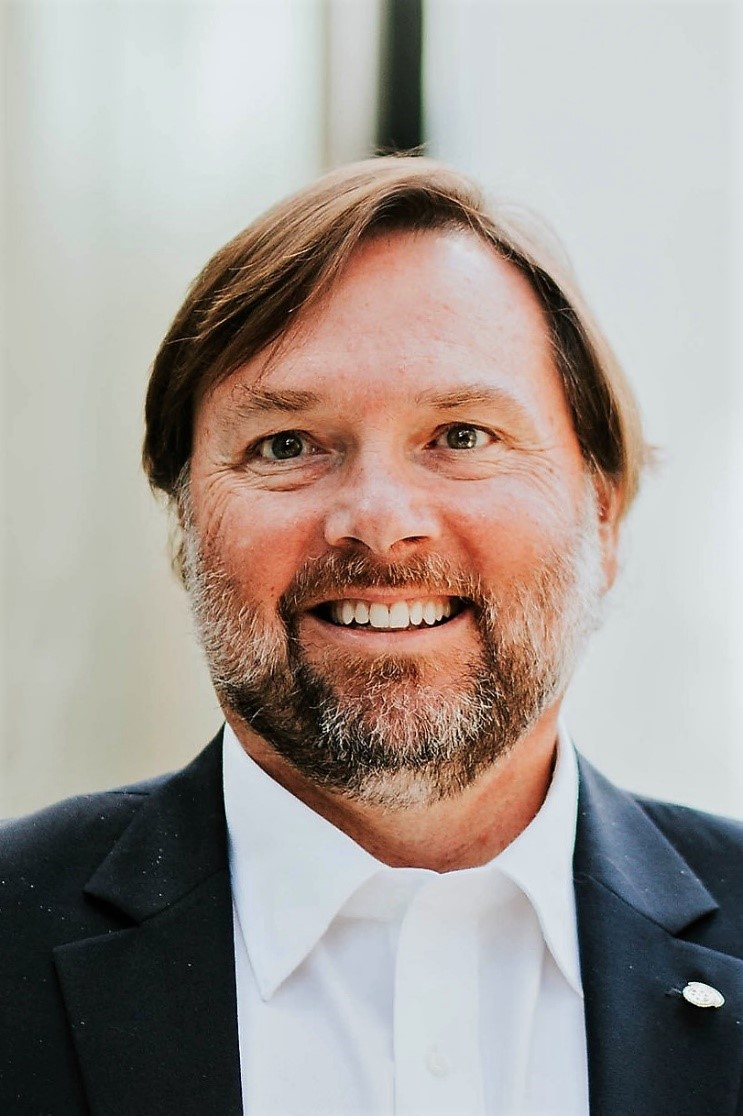 MIKE TIMMERMAN
Michael Timmerman is the Chief Market Intelligence Officer at Club Benchmarking, a nationally recognized Financial and Business Intelligence Advisor for the Private Club Industry. Mike manages the formation and operations of the newly formed Market Intelligence division that will complement the existing advisory services. He has over 35 years experience providing clients with actionable market intelligence counseling.

Before joining Club Benchmarking, Mike was the Senior Vice President of Meyers Research, a national real estate advisory and data technology firm serving national developers, investors, and private equity firms. He holds the CRE designation, which is awarded by the Counselors of Real Estate. He has his bachelor's degree in Economics and postgraduate Real Estate and Community Planning education from the Appraisal Institute and the Urban Land Institute (ULI).