CANCELLED: MDASF - How to Communicate Your Value While You're Doing Everything Else
Please join MDASF Members & Guests on Thursday, April 16th at Shadow Wood Country Club for a breakfast and education meeting!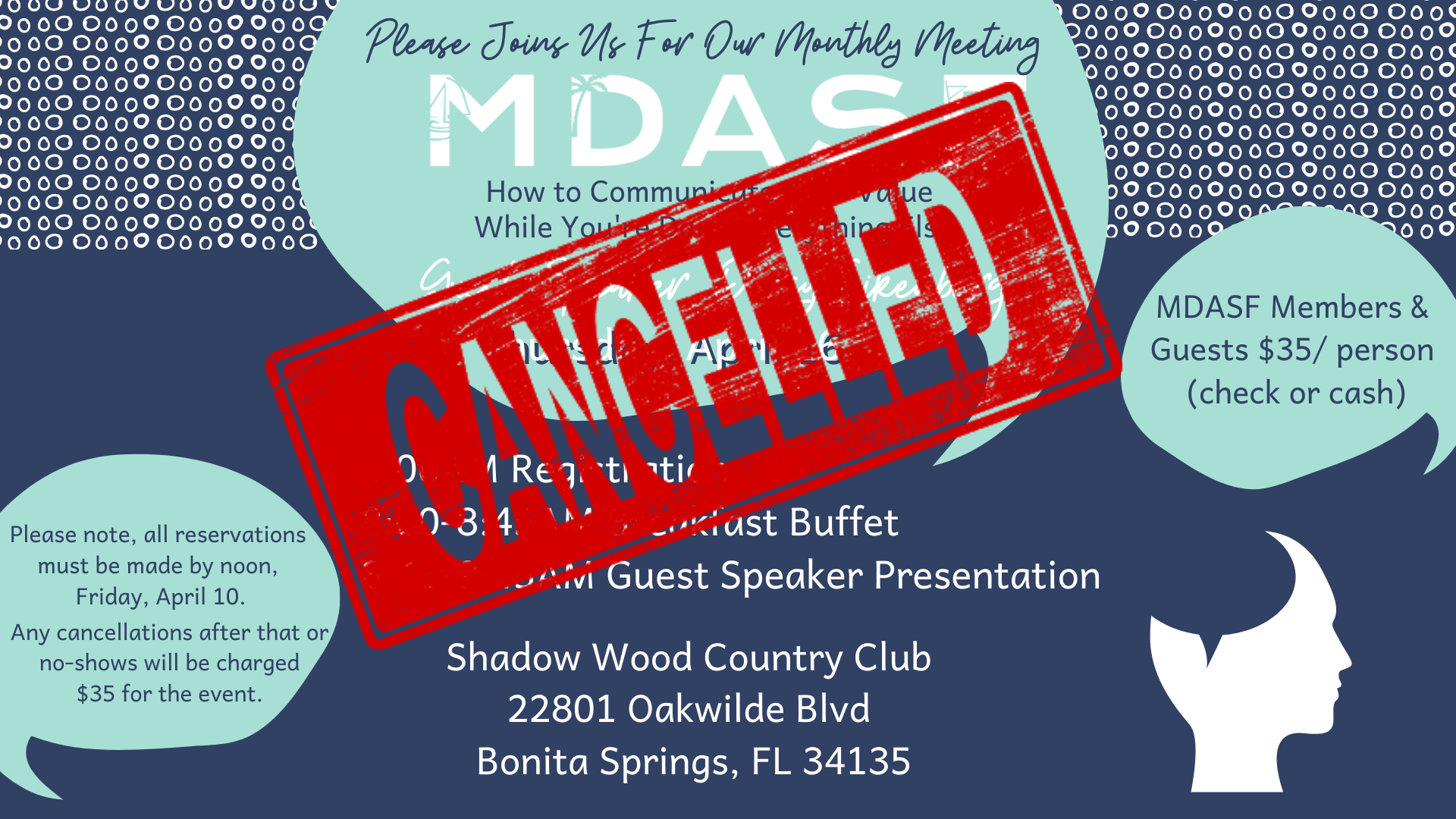 Featuring Darcy Eikenberg presenting:
How to Communicate Your Value While You're Doing Everything Else
As marketing and sales professionals, you excel at making sure your members and colleagues are given top priority. But when it comes to promoting your own skills and managing your own career, you can easily put yourself last.

Join us for a fun, interactive discussion, where you'll learn how to better understand and promote your own value at work--even amid increasing work pressures to serve your members, colleagues, and everyone else. Walk away with practical, professional strategies you can use on the job immediately, and learn:

• Why it's more important than ever to talk about your superpowers, strengths & talents—and not for the reasons you might think;
• Simple way to identify—and share—your success stories without feeling like you're bragging; and
• How to use everyday situations to show the world your extraordinary value.
When: Thursday, April 16, 2020
8:00am Registration
8:00-8:45am Breakfast Buffet
8:45-9:45am Guest Speaker Presentation

Where: Shadow Wood Country Club


22801 Oakwilde Blvd
Bonita Springs, FL 34135

Who: MDASF Members & Guests

Cost: $35/person (check or cash)
NEW TO MDASF - Pay with Credit Card at the Meeting! $40 per person
Please note, all reservations must be made by noon, Friday, April 10th. Any cancellations after that or no-shows will be charged $35 for the event.
MEET OUR GUEST SPEAKER:
DARCY EIKENBERG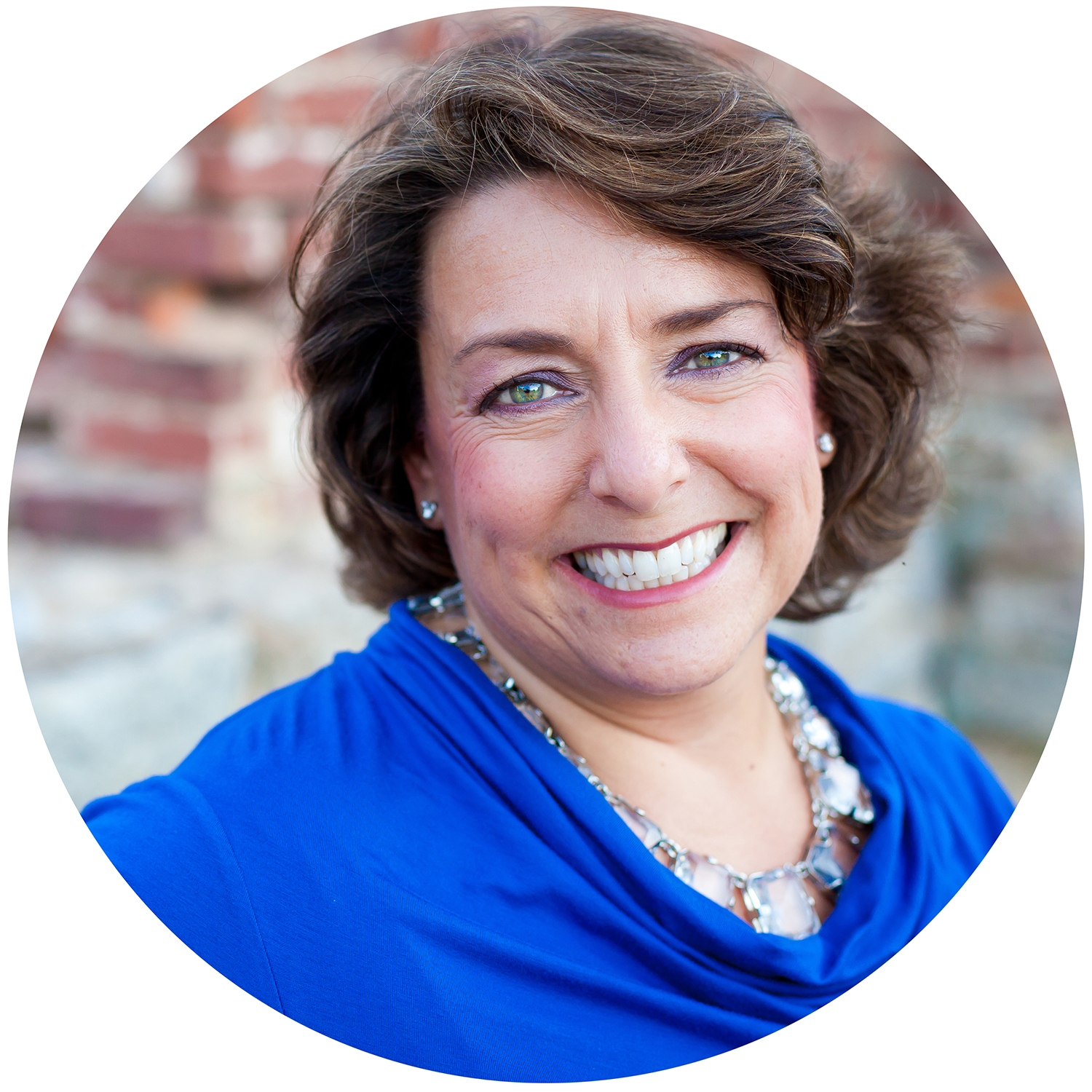 As a coach, speaker, and author, Darcy helps high-performance leaders and teams manage through change with more clarity, confidence, and control—plus a little bit of courage thrown in to handle today's complex life at work.
Her clients include global companies such as The Coca-Cola Company and Microsoft, as well as local organizations including Flightdocs, FineMark Bank and Bonita Springs-Estero Realtors. Her work has been published in Forbes and the Harvard Business Review, and she writes regularly at RedCapeRevolution.com, where you can download free career & success tools to help you create clarity, build confidence, and take control over your life at work.
She's the author of "Bring Your Superpowers to Work: Your Guide to More Clarity, Confidence and Control." Darcy lives full-time in Bonita Springs, serves on the boards of the Bonita Springs Chamber and the Bonita Springs Assistance Office, and is the creator and host of the Bonita Business Podcast.